Hudson & Nine is a New York based design studio and creative consultancy, specializing in event styling, interior design, and brand building. We exist at the intersection of form and function, delivering imaginative narratives and bespoke design solutions to help our clients tell their unique stories.
KIMBERLY
SEEHERMAN BROWN
PRINCIPAL
& CHIEF STRATEGIST
Kimberly Seeherman is a innovative creator, a natural born entrepreneur and an award winning designer and brand architect. After 12 years of running nationally acclaimed experiential agency, Events By Fabulous, this Manhattan native returned to the city to reinvent herself and her brand with the birth of Hudson & Nine's design studio and creative consultancy.
Graduating from Princeton University with a degree in Neuroscience, Seeherman employs a uniquely scientific approach in her artistic endeavors. She prides herself on being a vivid storyteller and detailed world builder, ideating personalized narratives conveyed through event design, bringing brands to life through multi-sensory activations and creating transformative experiences for event attendees.
With over 15 years of experience in the events and hospitality industry, Seeherman has made a name for herself developing experiential strategies and branded architecture for notable brands including Disney, Viacom, Universal Music, Lacoste, Remy Martin, United Way, and In-N-Out Burger. She brings this experience to her role as Chief Strategist for Hudson & Nine, facilitating her client's initiatives with fresh ideas employed through time-tested tactics.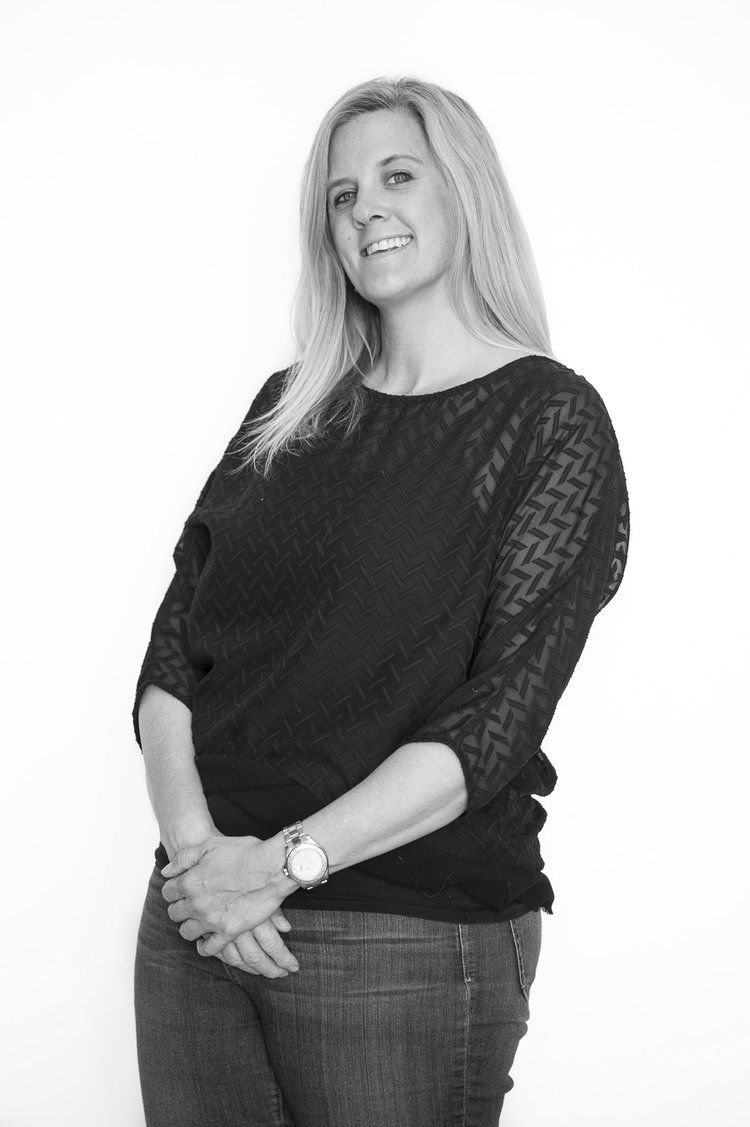 CHRISTINA BAKER | DESIGN SUPERVISOR
ANDREW HERROLD | CONTENT CREATIVE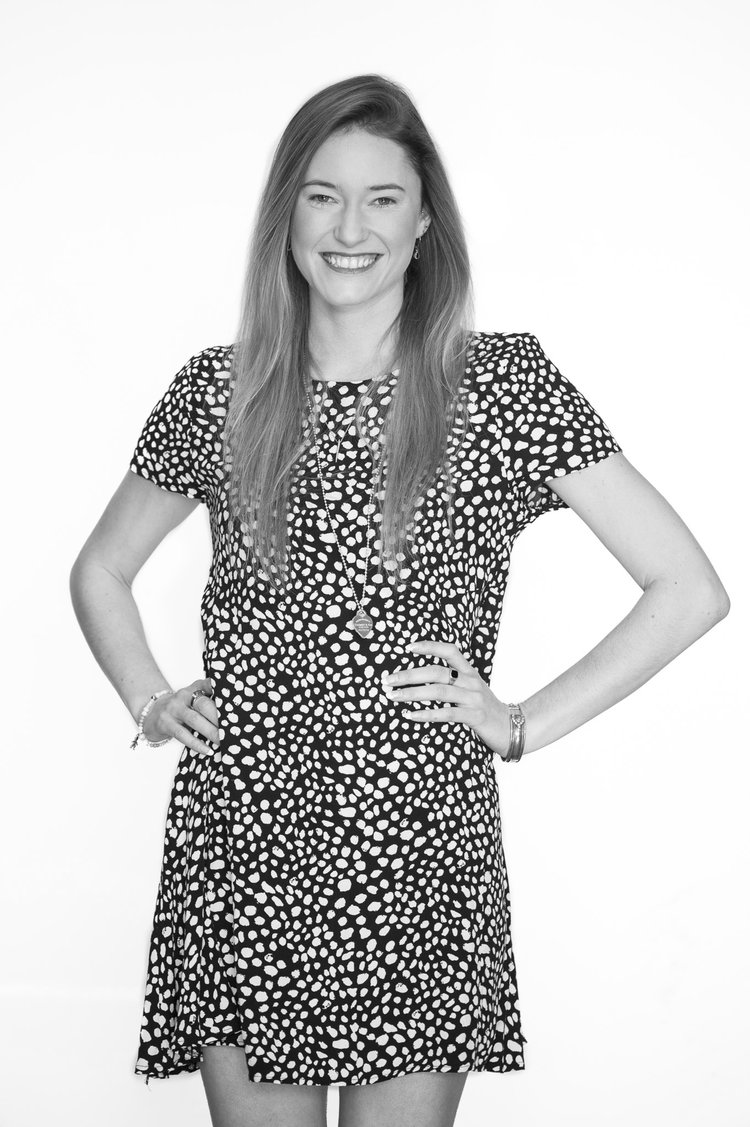 DENISE RIDER | PROJECT MANAGER